Agile people recruitment
We know what 'good' looks like. That's why agileKRC are best placed to help with all your agile recruitment needs.
agileKRC have a long record of placing contractors and permanent staff alike. We cover any kind of requirement where you need people to help you deliver.
Permanent roles can cover anything from a Project Manager to a Scrum Master, a Programme Manager to a Project Support role or an Executive role to a Business Analyst.
We cover them all and assignments can be as short as a few weeks or can run into years.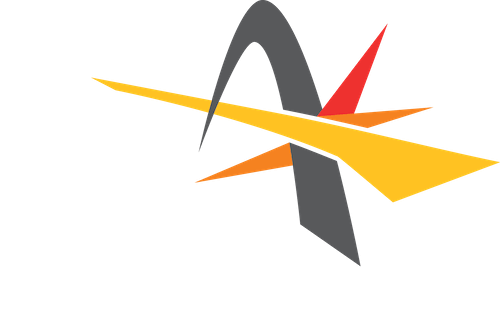 agileKRC is an accredited partner of the Agile Business Consortium, a not-for-profit professional body for business agility.
Read more
We know what 'good' looks like
Fundamental to successfully placing any person with your company is that not only can they carry out the role you are looking to fill, but they can do it well.
We understand how to dig deep into a person's experience and assess the level of expertise they really have and therefore how well it will compliment your own organisation.
01
Being agile experts, we know what a 'good' agile practitioner looks like
02
We seek to understand your culture so we can find candidates who will fit
03
agileKRC uses an extensive network of fellow professionals to seek the right candidates
04
Every candidate we find for your role is fully referenced and vetted beforehand.
We know how important your culture is
Often the magic ingredient when looking for the right person is to do with getting the right cultural fit. This can take many forms.
Our dedicated recruitment team spend a lot of time focusing on this specific area because we know how important it is for you.
Our network, our approach
When our customers are searching for people to add to their teams, agileKRC helps by using an extensive network of fellow professionals.
We take a blended approach to finding the right talent by using our wide range of contacts. Then we independently validate the leads and contacts we receive.
We believe that integrity and a relentless pursuit of quality is the only way to get the best results.
Fully referenced
Our philosophy on referencing is this. A CV is interesting but talking to people directly about any individual talent is vital.
We spend lots of time checking that we have the right person. Only when we are sure we have found them do we put them forward to a customer.
Our goal is to help our customers by doing most of the initial work so that they don't need to.
What our customers say
"CloudBuy have worked with agileKRC for several years now and I would strongly recommend them for anyone's recruitment needs. Through their extensive research and in depth interviewing they were able to put forward candidates who precisely matched our requirements. This approach has meant that we often only need to interview one person! More importantly than this however is the fact that the individuals that they have put forward have exceeded our expectations and we have been delighted with how they have become part of CloudBuy."
Read more
Sheila Smith, Global Solution Delivery Manager,
Cloudbuy.
What our customers say
Sheila Smith, Global Solution Delivery Manager,
Cloudbuy.